Programming of iButtons
Large-quantity programming of iButtons without suitable soft- and hardware is an elaborate and monotonous process. We recognised this situation and developed a solution to program iButtons fast and reliable. No matter if Memory or Thermochron iButtons are to be programmed. We can program every iButton with standard package (F5 Microcan) according to your requirements.

A larger amount of iButtons, to go into use direct after reception, don't have to be programmed by you individually. You inform us about the required settings and parameters and we do what is necessary. If the mission is supposed to start at a certain date, that doesn't cause a problem. All Thermochron iButtons provide the possibility to delay the start of a mission.

With Memory iButtons we are completely unrestricted from the kind of data to be programmed. You may forward data and information in CSV format or provide a documentation on how the iButtons should be programmed.
Further Services
You need ready-to-sell iButtons, individually packed and labelled, with part number and your company logo? We are completely flexible on design, print, size and choice of material of labels and gladly give you advisory assistance.

We are always interested in developing new solutions to make purchase and sales of iButtons for you as simple as possible. If you're interested, please contact us.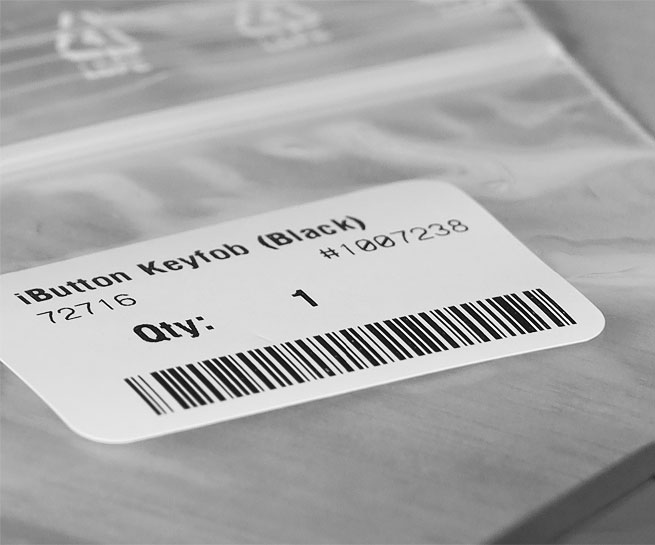 Video